Let it go, let it go – Frozen came to the screen ten years ago! In this article, we'll be covering Frozen, how it came to be, and how massively successful it was. Along with it, let's take a look at what the future may hold in store for the Frozen franchise.
What is Frozen?
While there may be a small chance you haven't heard of the movie Frozen, let's take a look. Frozen follows a story between two sisters. Elsa, the queen, has ice powers that she can sometimes have difficulty controlling. Anna, her younger sister, aims to break through into the ice-cold walls Elsa has put up to protect others. However, when Anna announces a surprise wedding to a man she's just met, Elsa grows agitated. Her ice powers lash out, and she runs away.
Elsa allows her powers to grow and manifest in the mountains, making herself a castle of ice. She doesn't realize that she has put the entirety of Arendelle, their home, into a permanent winter. Will Anna be able to break the spell and bring her sister back home?
How Was The Movie Made?
The story is loosely based on The Snow Queen, a book by Hans Christian Andersen. The original story follows The Snow Queen and her sister, The Summer Princess. They live in a castle of ice together. The Summer Princess, however, wants to leave and experience the world, especially after looking into a mirror – who shows her with a handsome stranger. We'll leave it there to avoid spoilers for both the movie and the story.
From the concept art of Claire Keane, it seems Frozen was originally going to follow this story more. Elsa was originally going to be a villain! She was designed to be blue and look like winter itself.
This, however, changed. The writers of Frozen wanted to play around with the concept of love. They felt that the prince-and-princess-falling-in-love trope had been done many times before and wanted to explore other forms of love. With this in mind, they decided on family love – in this instance, two sisters.
The infamous song "Let It Go" that Elsa sings was what ultimately changed her character. The writers felt that the song made viewers more sympathetic to Elsa and the solitude that she faced as a result of her powers. The main themes then became love versus fear.
Anna was an equally complex character. Originally, Anna was going to be co-dependent and very flirtatious! The writers instead wanted to focus on a coming-of-age story, exploring a younger, more naive view of love compared to a more mature one. One of the writers, Jennifer Lee, drew inspiration from her relationship with her older sister.
The animation for Frozen was originally going to be hand-drawn. The team, however, chose to use computer animation. With this swap, the movie took two years to animate fully. Despite being one of the most complex, this was a very quick production. This was because of how much snow was in the film and the intricate lighting techniques used to make the snow seem real.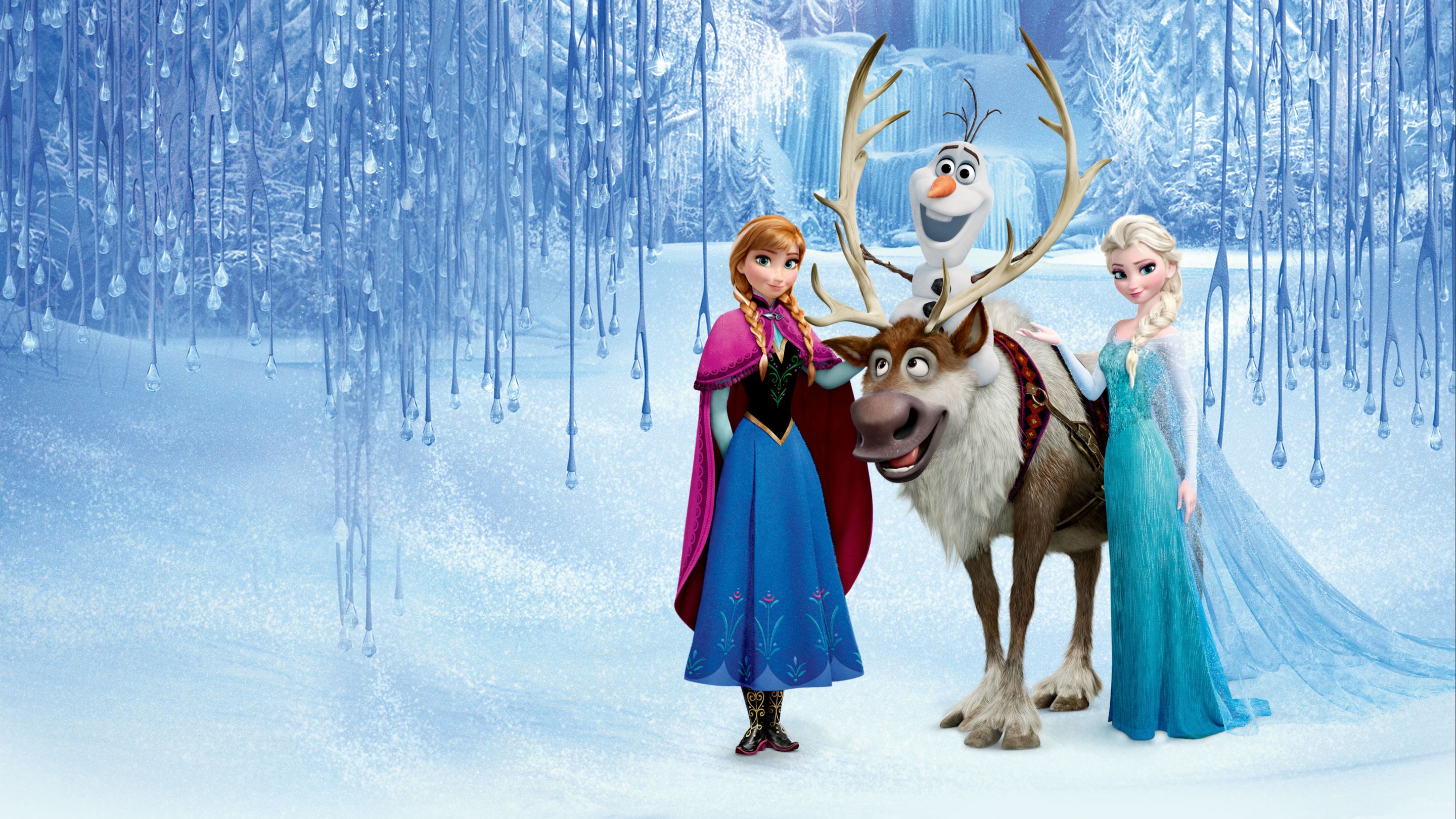 What Does The Future Hold for Frozen?
This franchise has already had the sequel, Frozen 2. It takes place three years after the original. Anna and Elsa are celebrating the return of autumn/fall when Elsa begins to hear a mysterious voice. Elsa, Anna, and their other companions come together to embark on another journey to uncover the truth.
But if that wasn't enough of the franchise for you, there has also been a Broadway musical of the same name. Alongside this is an ice skating performance, as well as several spin-offs. The characters of Frozen have also appeared in games such as Kingdom Hearts III. In 2014, Frozen was deemed as being "probably one of Disney's top five franchises."
Though nothing has been seen of it yet, an article by Deadline states that Disney's CEO says Frozen 3 is in production as of this year. What the film will be about is uncertain.
Are you a fan of Frozen? Do you prefer the original or the second movie? And what are your thoughts on there being a possible third film? Let us know your thoughts in the comments!