Fan Fiction: Some love it, some hate it. Whatever your opinion, fan fiction is an integral part of the internet – and it's here to stay. So here are some of the best places to satisfy your cravings for angst, romance, and all the AUs you can think of.
FanFiction.net
Old but gold, FanFiction.net is a staple for many readers. Originally founded in 1998, it's one of the oldest ways of reading about your favorite characters. The website is easy to navigate and allows everyone to read, whether registered with the website or not. An account is only needed if people wish to post reviews or their creative works. There is also content on FanFiction.net in over 40 languages, making it nationally accessible for many. Simple, classic, and when it isn't broken, it doesn't need to be fixed.
Wattpad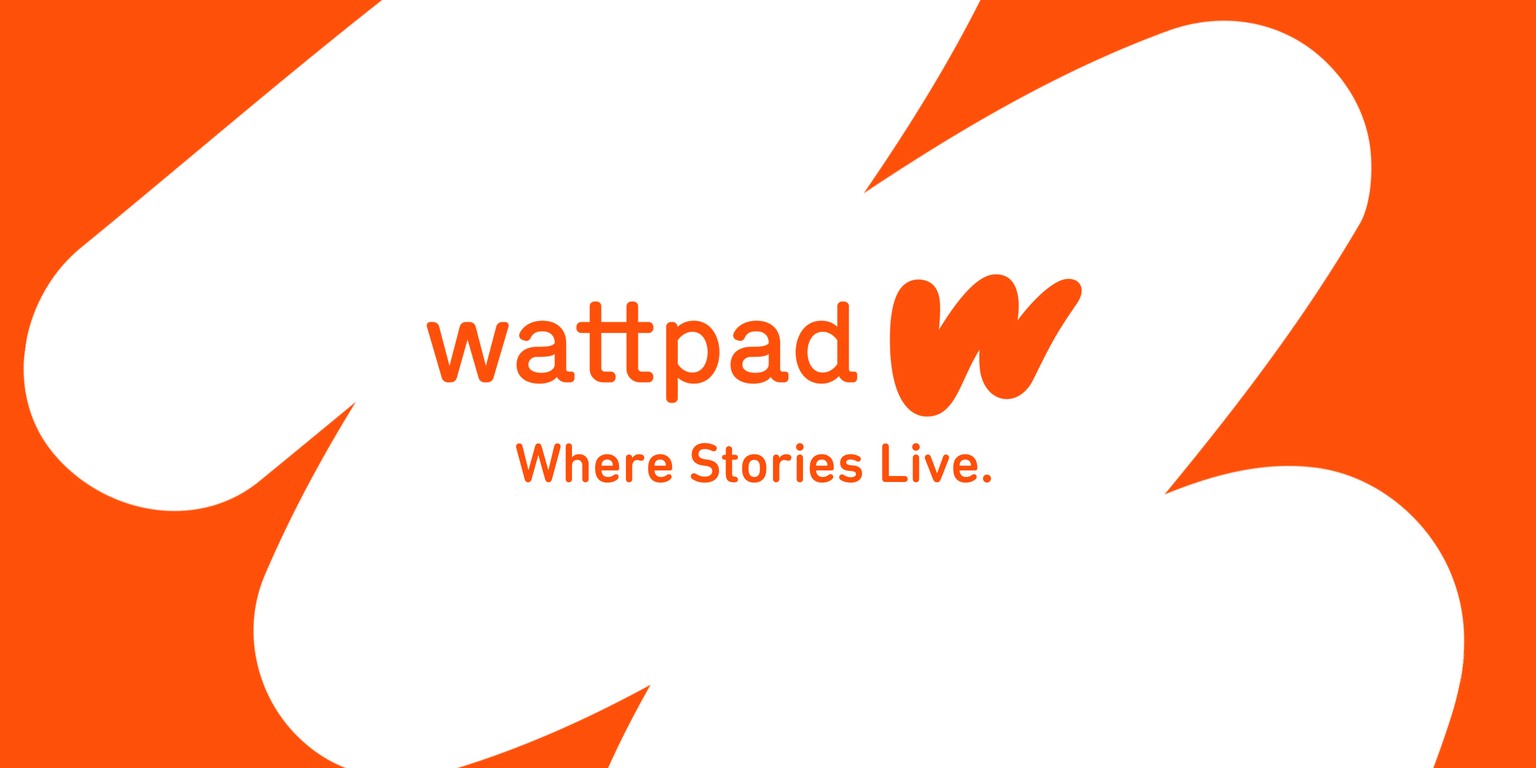 Wattpad is similar to FanFiction.net in terms of an easy-to-navigate website. However, unlike FanFiction.net, both readers and writers need an account to use the website. Nevertheless, this does create a community of writers and readers alike, so if you're looking to speak with like-minded individuals, Wattpad might be your best bet. In addition, it has recently started allowing readers to leave emoji reactions, similar to most social media.
Archive of Our Own / AO3
Something that sets Archive of Our Own (AO3) apart from the others is that it (currently) is only available on browsers, while the others have mobile apps. Don't let that put you off, however, as AO3 has such a loyal fanbase for many reasons. The extensive tagging system helps readers find exactly what they're looking for, helping you find the perfect story. AO3 also allows you to download and share fanfictions in various ways, such as PDFs and allows users to post snippets that link back to the original fanfiction.
Commaful
Commaful is a lesser-known website in terms of fan fiction writing/sharing, but it has some good pros. It has an easy-to-navigate website, as well as app support. The way Commaful tells stories is also unique, using a more picture-book format as opposed to being just a screen full of text. This can make the story more interactive for readers and even give writers the chance to flex their artistic talents as well as their writing. While the content library is slightly smaller than perhaps the others mentioned, it still has stories categorized by fandom (and ships, if that's your kind of thing).
Tumblr
While Tumblr isn't a website made purely for story writing like the others, there is a very active community of avid fan fiction writers and readers on the site. The large communities that swarm to Tumblr also provide a social side to posting. Using tags can also help you find your fan fiction and your audience on the platform. However, because Tumblr isn't built for fan fiction and writing like some other websites, posts can become easily lost amongst a sea of all the other content.
What are your fan fiction recommendations? Do you have any websites that you recommend that aren't mentioned here? Let us know in the comments!