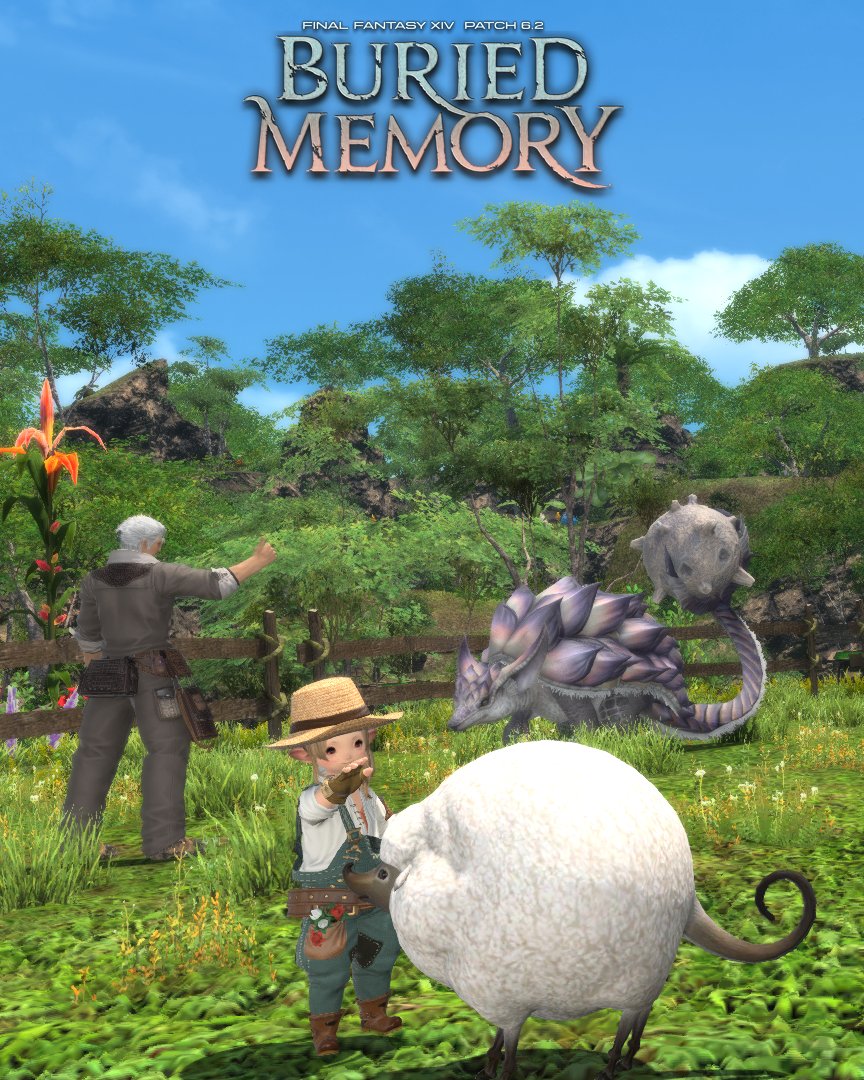 Final Fantasy XIV players are preparing for the newest patch, 6.2. This patch brings a load of new content for the story, raids, and mounts, but many are excited about the Island Sanctuary feature.
Island Sanctuary was teased since the announcement of Endwalker. Rather than fighting foes, dueling demons, or saving the world, it allows characters to take a mini-vacation on an island paradise. Furthermore, it promotes that players can create their "island paradise" the way that they want.
What Else is in the Island Sanctuary?
There are many different aspects to the island sanctuary. Players are encouraged to forage for crafting materials, allowing players to build workshops, cabins, and more. There's also a space to grow crops, fields to capture and tame animals, and uncharted areas to explore. Perhaps one of the key things, however, is the island can let its minions roam wild. Other players can also be invited onto other islands.
But there are more things added in the patch apart from a peaceful island.
Other Things Included in Patch 6.2 Are…
New main scenario quests – furthering the story and narrative of Final Fantasy XIV.
New raids for players to test their skills against.
New gear to battle in style.
Another season of PvP with new rewards.
New side quests to unlock even more content.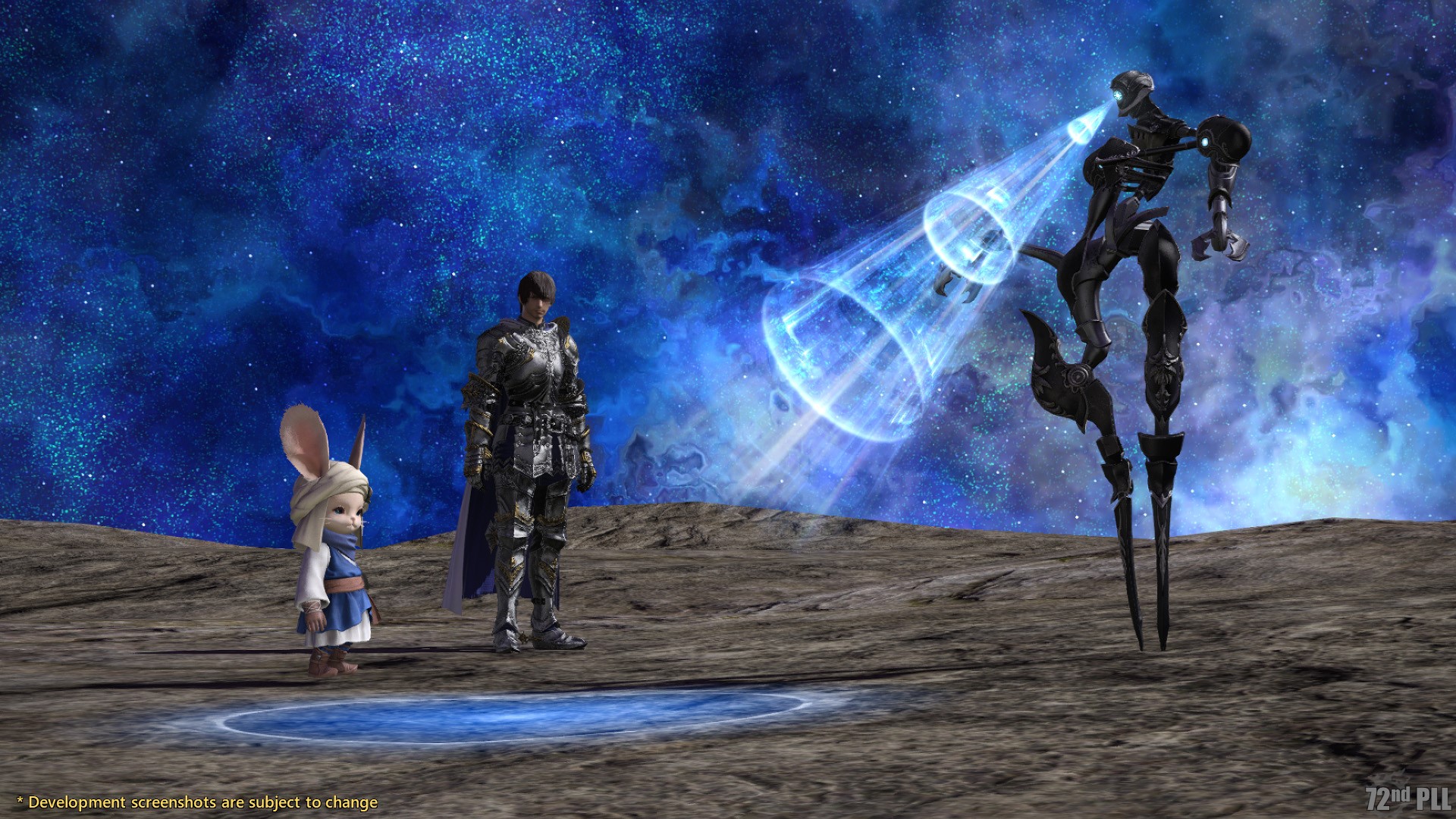 What are your thoughts on all this new content? Do you have a favorite? Let us know in the comments!